"Compliance staff can help their firms by reflecting regulators' expectations, SEC enforcer says"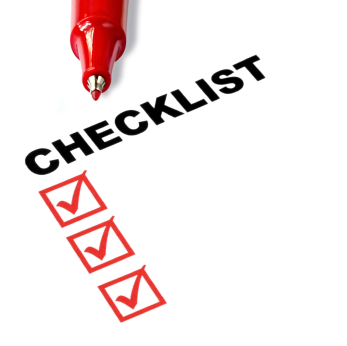 This is the headline from an October 2013 article in Reuters highlighting the advantages of using professionals to ensure compliance. It reads:
Regulators and compliance and ethics officers share the goals of preventing unlawful or improper conduct and cultivating effective cultures that promote integrity and respect for the law…
The reality for most small and medium-sized companies, however, is that they cannot afford to maintain their own compliance staff. That's where Safety, Inc. becomes an invaluable ally. Our professional team can step in, assess your safety and/or compliance needs, and ensure the goals of your business are met while your employees go about doing what they do best; serving your clients and growing your company. This is how Safety, Inc. saves companies of all sizes time and money.